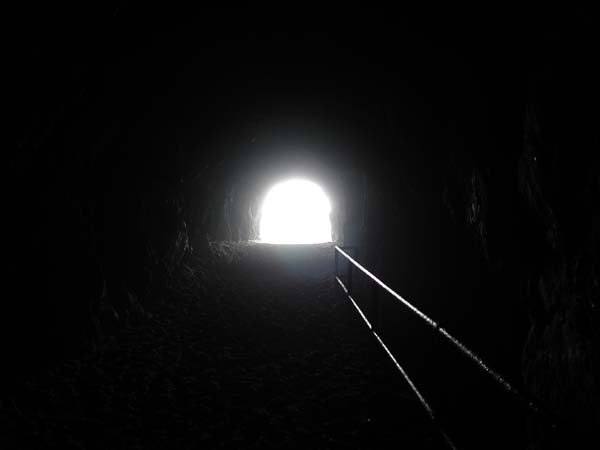 What does it take for you to calm down when things get out of hand? The past few weeks have been rough and I've realized some of my common habits when I become upset. For me, I like to sit near a window, listen to depressing music (
this
), and cry. Does it make the current situation any better? No, but it does help me release.
Reminding ourselves hard times come is part of life and it's...inevitable. If life wasn't hard, what would it be? Perfect? Definitely not. If you're having a hard time, keep reminding yourself things get better. There
is
light at the end of the tunnel. xo, Sarah.
Image via
here